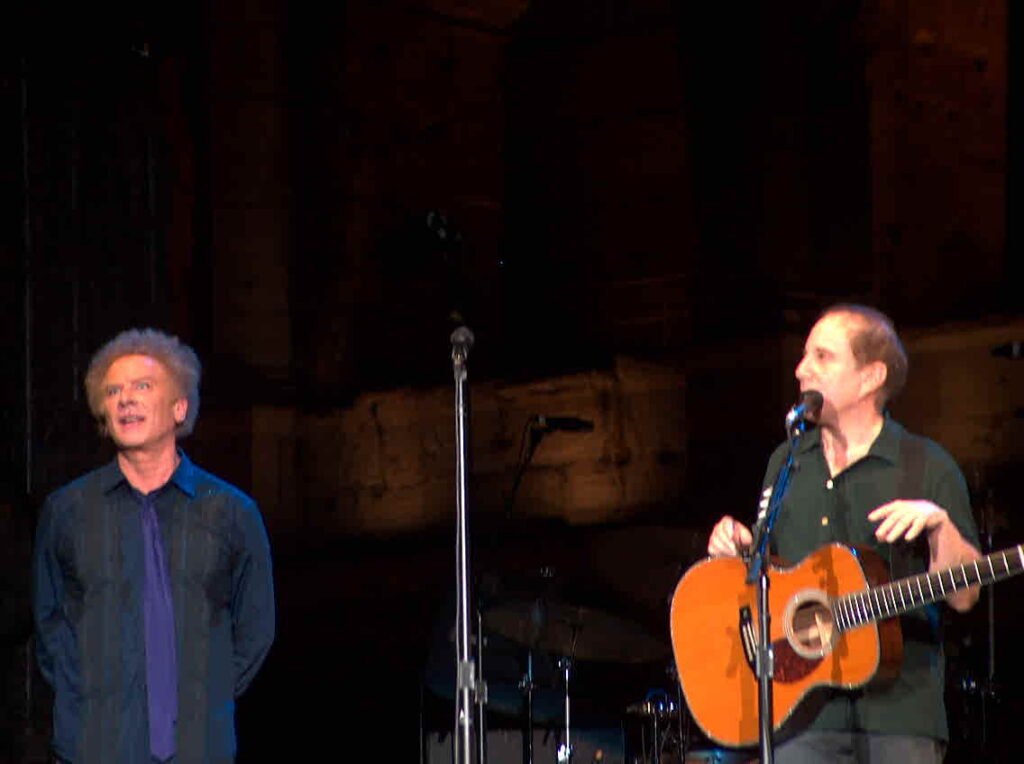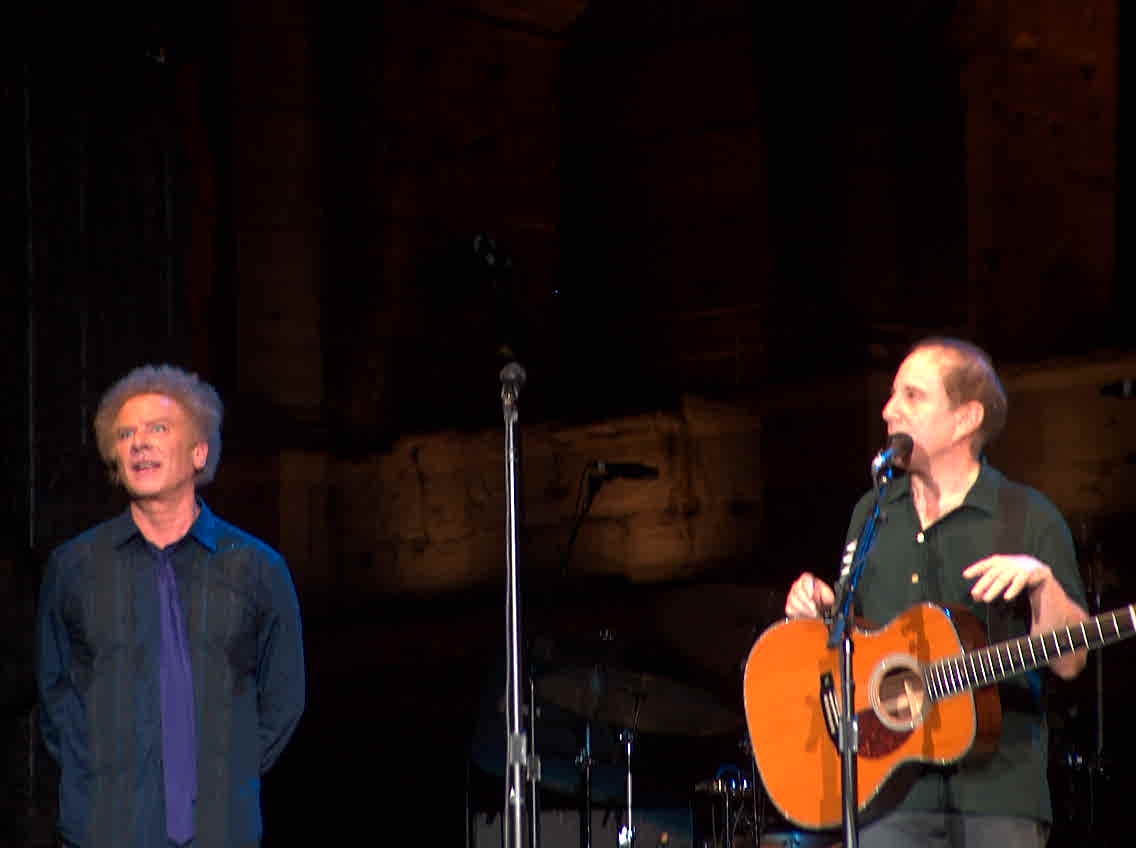 On March 10, 1964, Paul Simon and Art Garfunkel first recorded 'The Sounds Of Silence' as an acoustic duo. However surprisingly, the song didn't become a hit until late 1965 when record company producers added electric guitar, bass, and drums to the mix, without Paul and Art's knowledge.
In the 1960's stories of folk heroes such as Bob Dylan and the Mommas and the Papas are prevalent in the lore you can find in dusty books and dusty websites. "The Sounds of Silence" is a song by Paul Simon and Art Garfunkel that is an example of the unpredictable nature in the music industry from the past and even present. The duo recorded the song with an acoustic version where Simon's guitar brooded and Garfunkel's voice soared above it and it is a haunting & beautiful tune. The songsmiths hopes of it becoming a hit were struck down as it failed to go anywhere initially.
https://www.linkedin.com/pulse/fascinating-story-sound-silence-disturbeds-version-mark-moran/
Ultimately the group was to split up due to differences between the two- they simply didn't get along. Pursuing solo careers, the music producer stumbled upon the sing while researching material for a new album for Columbia records. He decided to remix the song with a full band and didn't consult Simon or Garfunkel. With it's rerelease after the agreement by the duo, the song reached impossible heights and it is a timeless classic.
https://www.youtube.com/shorts/4flE7r9ytmI
Daniel Powers is the founder of Real Brave, an online music school that makes learning easy at RealBraveAudio.com