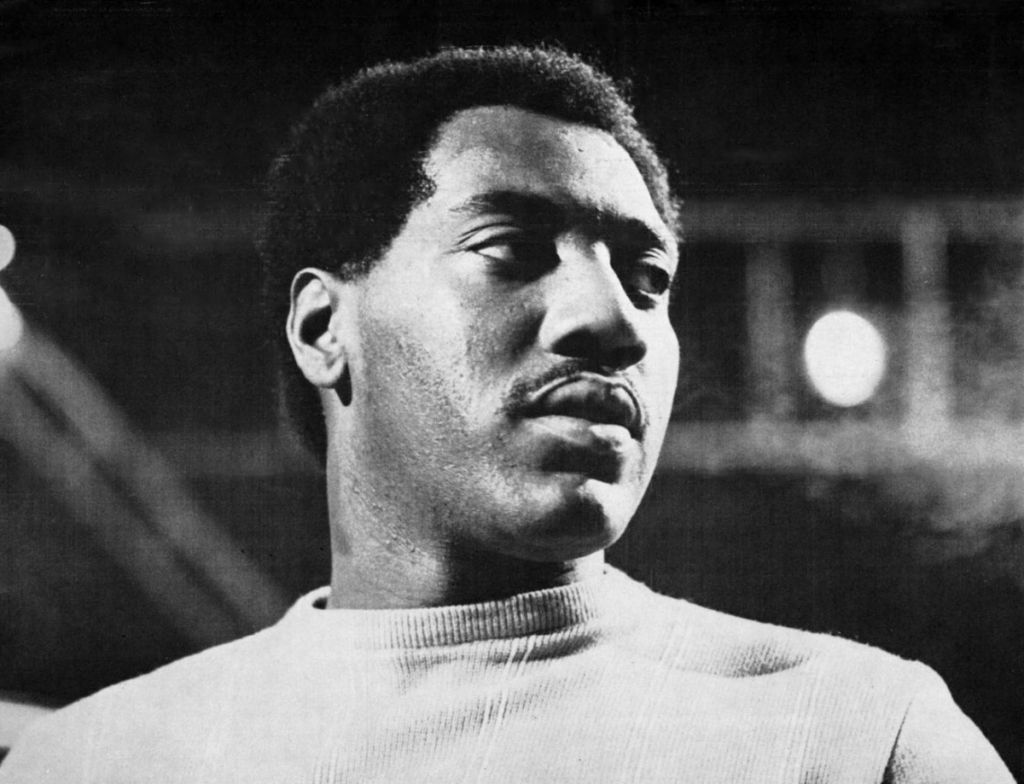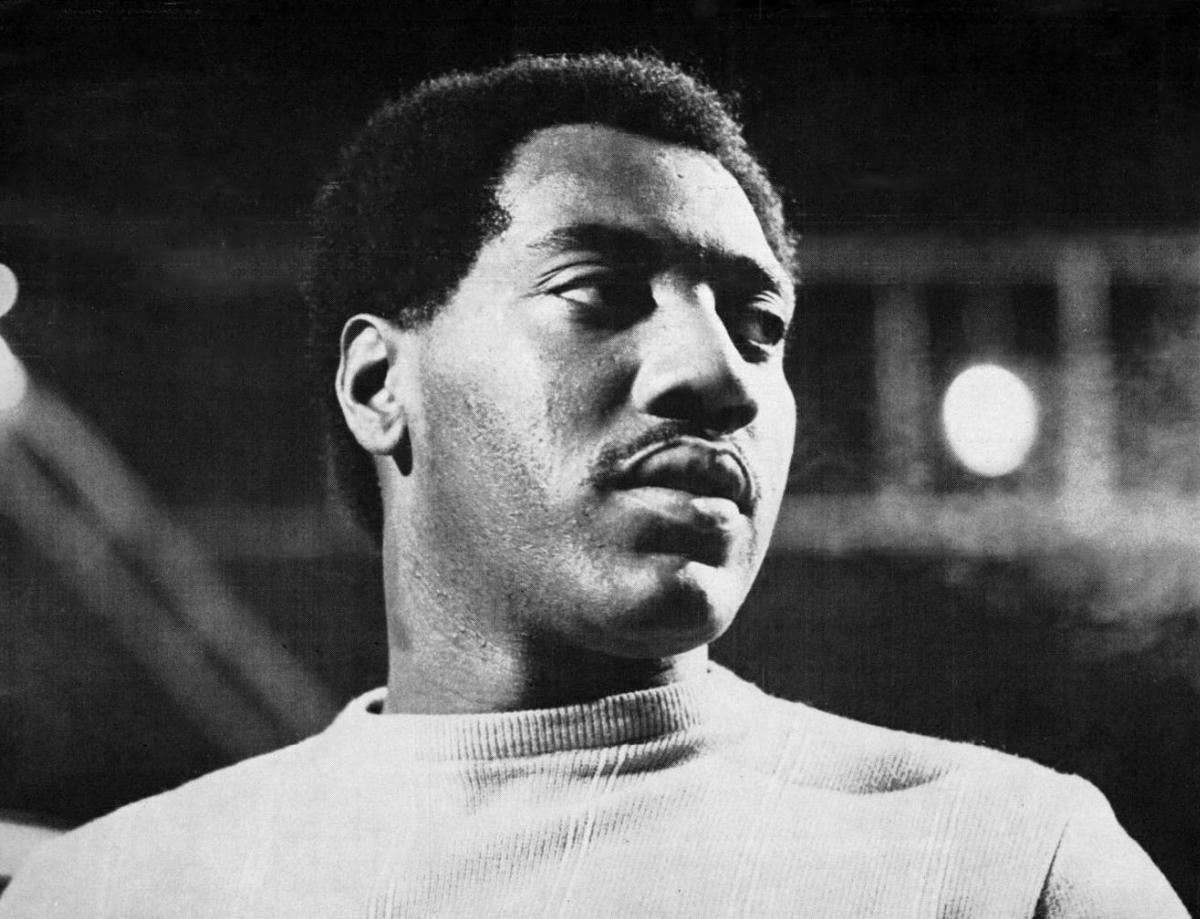 Otis Redding was a legendary singer-songwriter who helped to define the soul music genre in the 1960s. With hits like "Respect," "Try a Little Tenderness," and "I've Been Loving You Too Long," he became one of the most iconic musicians of his time. But it was his final song, "Sitting on the Dock of the Bay," that would become his most enduring legacy.
Written in 1967 while Redding was staying on a houseboat in Sausalito, California, "Sitting on the Dock of the Bay" was inspired by the beauty of the San Francisco Bay and the search for one's place in the world. Its introspective lyrics, coupled with Redding's powerful vocals and haunting melody, captured the hearts of listeners around the globe. Unfortunately, Redding would never get to see the full impact of his song, as he died in a plane crash just a few months after recording it.
The beginning of a Legend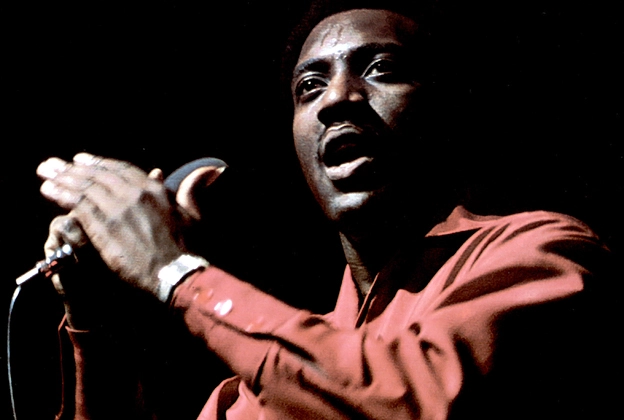 Despite his untimely death, "Sitting on the Dock of the Bay" went on to become an instant classic. It topped the charts in the United States, Canada, and the United Kingdom, and it remains one of the most recognizable and beloved songs in the history of soul music. In 1969, it won two posthumous Grammy Awards for Best R&B Song and Best Male R&B Vocal Performance.
Over the years, "Sitting on the Dock of the Bay" has been covered by countless artists, from Pearl Jam to Sara Bareilles, and it has been used in numerous films and television shows. Its influence can be heard in the music of artists across genres, from Marvin Gaye to John Mayer. Its message of taking a moment to sit back and appreciate the beauty of the world has resonated with listeners for generations, making it a timeless classic that continues to inspire new generations of musicians and fans.
Today, "Sitting on the Dock of the Bay" remains a testament to the incredible talent of Otis Redding and the enduring power of music to connect people across time and space. Its inclusion in the Rock and Roll Hall of Fame's "500 Songs that Shaped Rock and Roll" and the Library of Congress's National Recording Registry recognizes its cultural and historical significance. And its simple, yet powerful message of finding beauty in the world around us continues to inspire and uplift, making it a song that will be beloved for generations to come.