A look at Tom Petty's Career, The Man Behind The Rockstar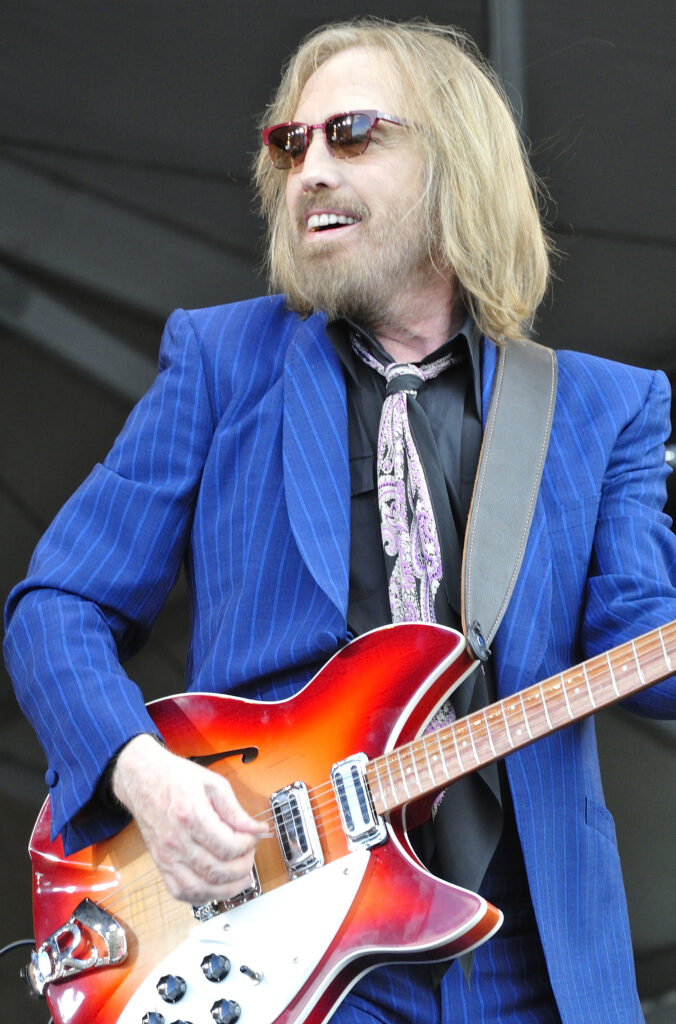 Tom Petty was an American singer-songwriter and guitarist who had a profound impact on the music industry throughout his four-decade-long career. Known for his catchy melodies, insightful lyrics, and signature blend of rock, country, and blues, Petty became one of the most beloved and influential musicians of his generation. In 2002, he was inducted into the Rock and Roll Hall of Fame, cementing his status as a true icon of American music.
Petty's influence on American music cannot be overstated. With his band, Tom Petty and the Heartbreakers, he produced a string of hit albums and singles throughout the 1970s, '80s, and '90s. His songs, such as "American Girl," "Refugee," and "Free Fallin'," became anthems of a generation, and his live performances were legendary for their energy and passion. In addition to his work with the Heartbreakers, Petty collaborated with other iconic musicians, including Bob Dylan, Roy Orbison, and George Harrison, in the supergroup The Traveling Wilburys.
The Man Behind the Music
But Petty's legacy extends far beyond his music. He was also a dedicated philanthropist, using his fame and fortune to support causes he cared deeply about. He was a strong advocate for animal rights, and he worked with the Humane Society to help rescue and care for animals in need. He also supported organizations that helped to promote music education and preserve historic music venues, recognizing the importance of music in shaping our culture and connecting people from all walks of life.
In 2017, Tom Petty passed away at the age of 66, leaving behind a legacy that will continue to inspire and influence generations to come. His induction into the Rock and Roll Hall of Fame was a fitting tribute to his incredible talent, and his influence on American music will be felt for decades to come. As we continue to listen to his timeless songs and remember his dedication to making the world a better place, we can take comfort in the fact that his spirit and legacy will continue to live on.
In the end, Tom Petty was more than just a musician. He was a philanthropist, an activist, and a true icon of American culture. His music and his message continue to inspire us to this day, and his legacy is a testament to the enduring power of music to bring people together, promote positive change, and make the world a better place. As we celebrate his life and his many contributions, we can take comfort in the fact that his spirit and his music will always be with us.
Want to learn more about some other of Rock's heavy hitters? Check out our acticle about Eric Clapton's Iconic Unplugged!