Bob Dylan's First Album: The Rough Diamond of Folk Music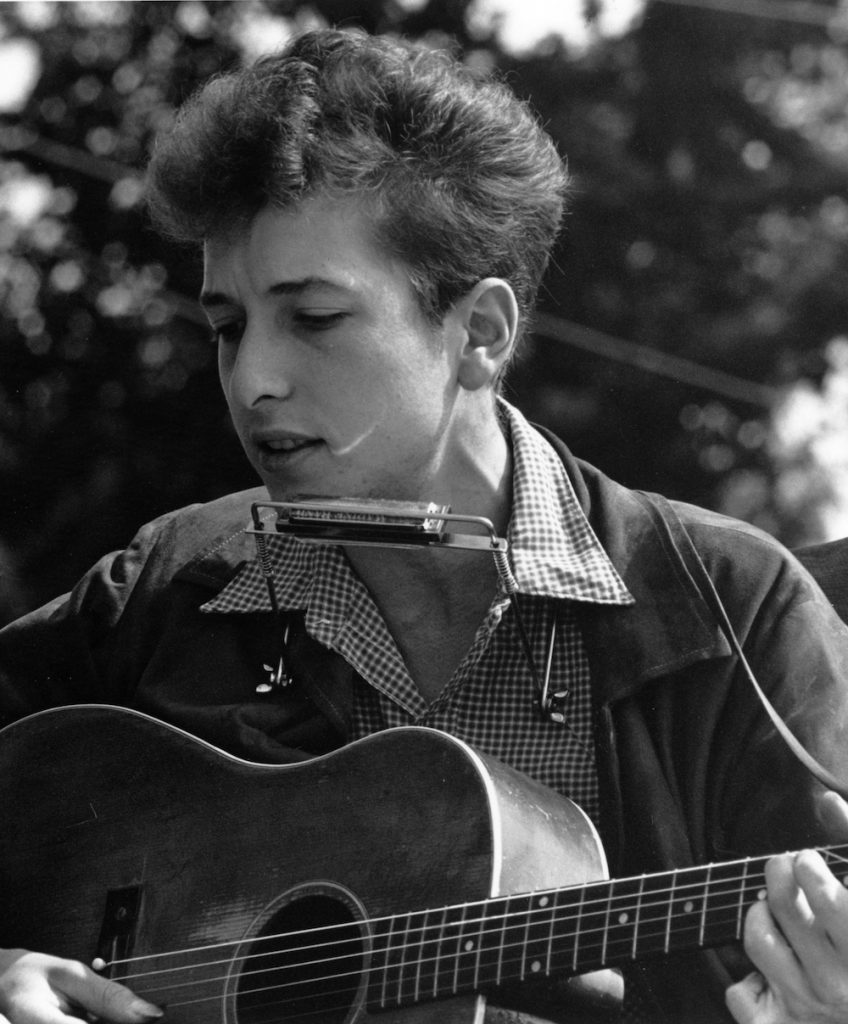 Bob Dylan is one of the most iconic figures in American music history. He is known for his distinctive voice, poetic lyrics, and his contributions to the folk music genre. However, Bob Dylan's journey to fame was not an easy one, and it began with his first album.
Bob Dylan was signed by the legendary music producer John Hammond in 1961. Hammond had high hopes for the young musician, and he believed that Dylan had the potential to become a major force in the music industry. Dylan recorded his first album in just two days, and it was released later that same year. Unfortunately, the album did not meet Hammond's expectations, and it received mixed reviews from critics.
However, years later, the album would receive high praise from critics for its raw, unpolished sound that would later come to characterize Dylan's music. The album included several of Dylan's original compositions, as well as covers of traditional folk songs. One of the most notable songs on the album was "House of the Rising Sun." Dylan had released his own version of the song prior to the version made famous by The Animals. Legend has it that Dylan stopped playing the song because he didn't want people to think he had stolen it.
Despite the initial lukewarm reception of his first album, Bob Dylan's career would go on to soar. He became a major figure in the folk music movement, and his music would go on to influence generations of musicians. Dylan's first album would become a staple of folk and American music, and it would pave the way for his legendary career.
Bob Dylan's debut album was just the beginning of a storied career that would span over six decades. Despite the initial reception, the album is now regarded as a classic of American folk music, and its influence can still be heard in the music of today's artists. The songs on the album showcased Dylan's poetic lyrics and unique style, and they resonated with a generation that was hungry for change.
Following the release of his debut album, Dylan would go on to become a leading figure in the folk music movement. His music captured the zeitgeist of the era, and his lyrics touched on themes of social justice, love, and the human experience. He became a voice for a generation, and his songs would go on to inspire countless musicians and activists.
Want to learn more about other Musicians which changed the course of music? Check out our articles at blog.realbraveaudio.com!