The Best Guitar Solo of All Time?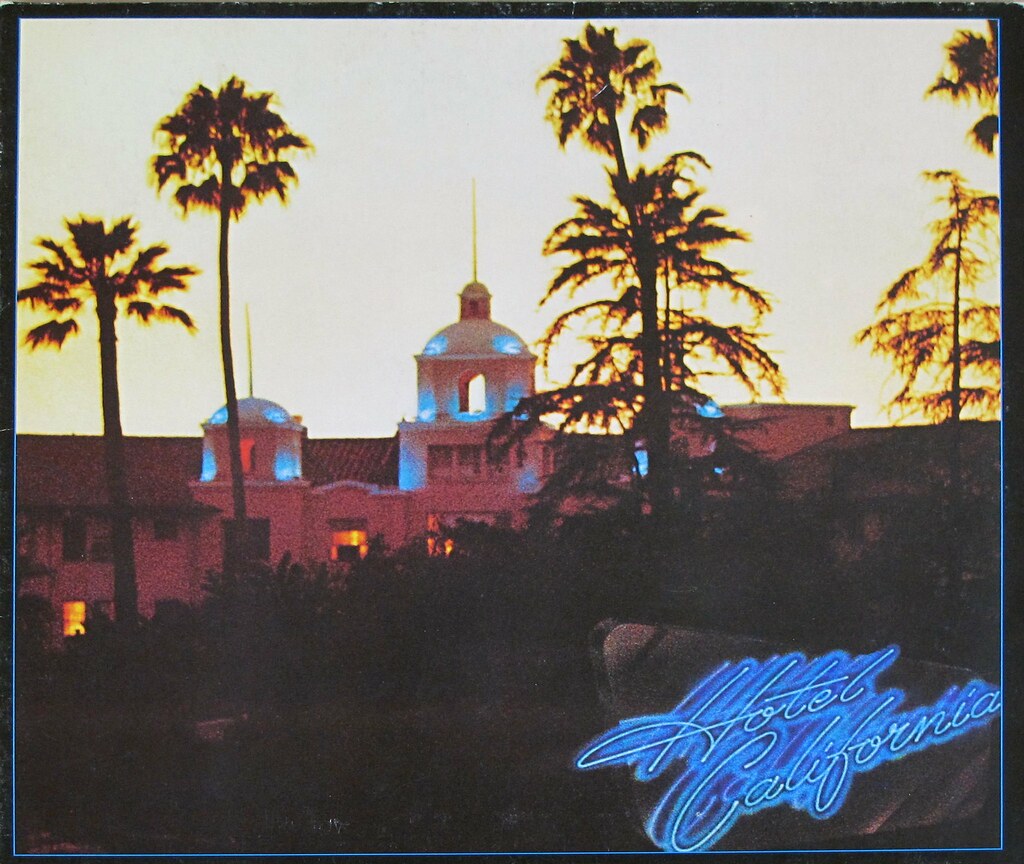 As a musician, I can confidently say that "Hotel California" by the Eagles is one of the most iconic songs ever recorded. The track, which was released as a single in February 1977, features a dual-guitar descending arpeggio part that ends the song and has been voted the best guitar solo of all time by readers of Guitarist.
The song's lyrics have been interpreted by fans and critics alike, with the Eagles describing it as their "interpretation of the high life in Los Angeles". However, the band members have revealed in multiple interviews that the true meaning behind "Hotel California" is a commentary on the hedonism and self-indulgence of America.
Don Felder created a demo of the song's instrumental in a rented house on Malibu Beach, recording the basic tracks with a Rhythm Ace drum machine and adding a 12 string guitar on a four-track recording deck in his spare bedroom. He gave Don Henley and Glenn Frey each a copy of the recording, and Henley was intrigued by the song's influences from Latin and reggae music.
The Eagles recorded the song three times, with Henley on lead vocal, twice at the Record Plant in LA, and also at the Criteria Studios in Miami. The key was too high for Henley's voice, so Felder lowered it from E minor to B minor, and the band fine-tuned the instrumentals and lyrics in Miami, recording several takes. The final version featured a guitar battle between Joe Walsh and Felder.
"Hotel California" reached the number one position on the Billboard Hot 100 and helped the band's Greatest Hits become the biggest-selling album in United States chart history. While there have been many theories about what the song represents, as a musician, I believe that its timeless message about the dangers of excess and materialism will continue to resonate with audiences for generations to come.
Back home to realbraveaudio.com
See this video here: https://youtube.com/shorts/Z3a5GWs4tOw?feature=share