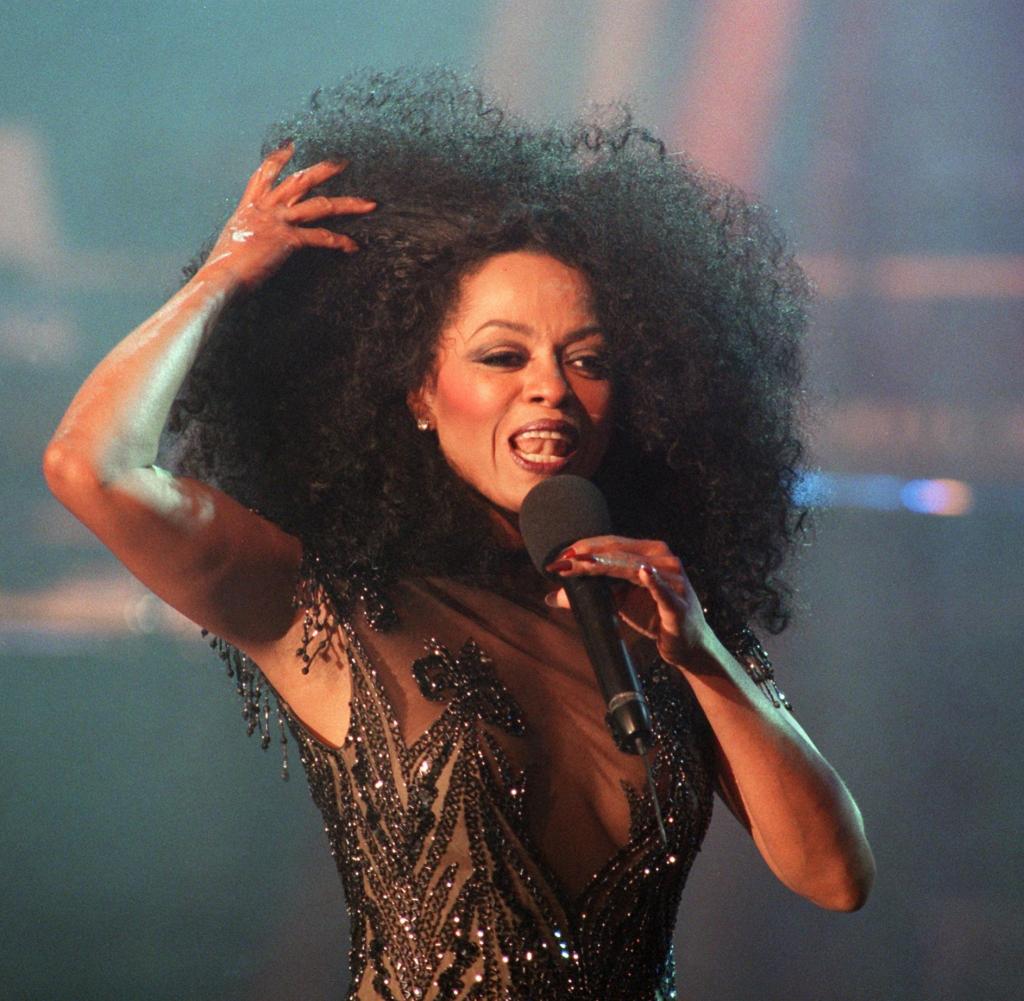 Diana Ross is an American singer, actress, and record producer who has had a significant impact on popular music over the last several decades. Born in Detroit, Michigan in 1944, Ross grew up in a large family, where her mother was a teacher and her father was a factory worker. She was heavily influenced by gospel music as a child and began singing in the choir at her local Baptist church. This early exposure to gospel music helped shape Ross's powerful vocal style and emotional delivery.
In 1959, Ross formed a group called The Primettes with her friends Florence Ballard, Mary Wilson, and Betty McGlown. The group later changed their name to The Supremes and signed with Motown Records in 1961. Motown was a groundbreaking label that had a unique sound and approach to music, and The Supremes quickly became one of its most successful acts. They had a string of hit singles, including "Baby Love," "Stop! In the Name of Love," and "You Can't Hurry Love," which helped establish them as one of the most popular girl groups of the 1960s.
The Supremes' success was due in part to their distinctive sound, which combined Ross's powerful lead vocals with intricate harmonies and a pop sensibility. They were also known for their glamorous style and choreographed dance routines, which helped make them a popular act on television and in live performances. The Supremes became so popular that they even performed for the Queen of England and were the first girl group to have a number one album on the Billboard 200 chart.
In 1970, Ross left The Supremes to pursue a solo career. Her departure was a significant moment in the history of the group and marked the end of an era for Motown. Ross quickly established herself as a solo artist, with hit singles like "Ain't No Mountain High Enough" and "Reach Out and Touch (Somebody's Hand)." She also became a successful actress, starring in films like Lady Sings the Blues and Mahogany.
Ross's solo career has spanned several decades, and she has continued to release new music and tour throughout her career. She has won numerous awards and accolades, including a Grammy Lifetime Achievement Award and induction into the Rock and Roll Hall of Fame as a member of The Supremes. Ross's legacy as a trailblazing artist and icon of popular culture continues to inspire generations of musicians and fans.
Want to learn more about music's greatest icons? Check out our blog at blog.realbraveaudio.com