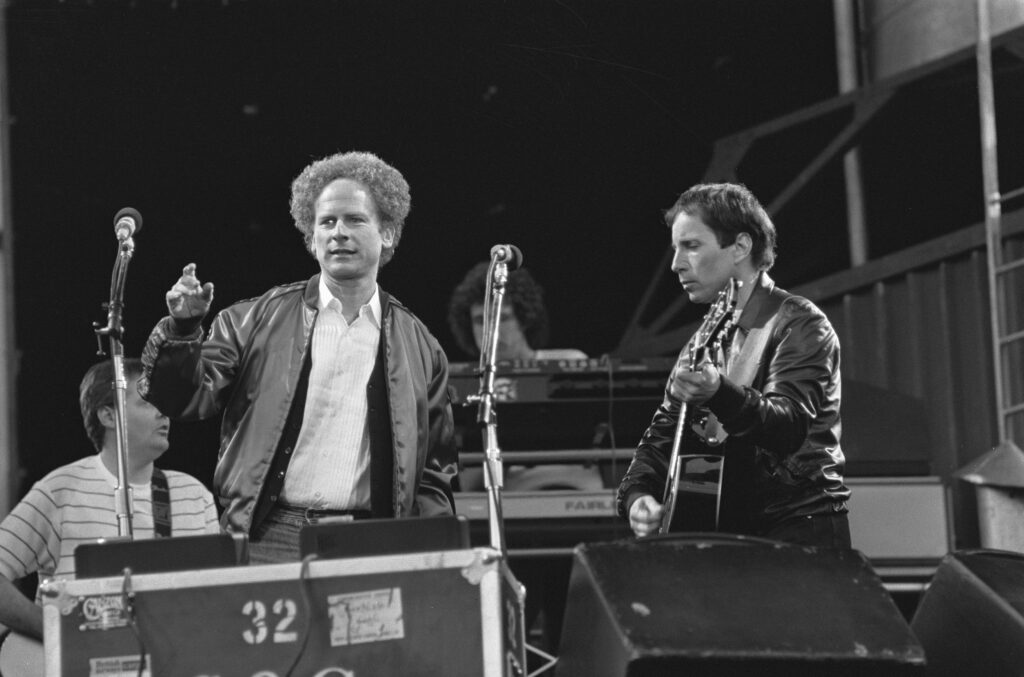 On February 28, 1970, Simon & Garfunkel achieved a No.1 hit on the Billboard Hot 100 chart with their ballad "Bridge Over Troubled Water," which also served as the title track of their fifth and final studio album. The song featured Art Garfunkel on lead vocals and The Wrecking Crew provided "Wall of Sound" style instrumentation
Originally written for Simon to sing, he eventually decided that Art Garfunkel's voice was better suited for the melody. Garfunkel recorded his vocals in one take, and the rest of the arrangement was built around his performance.
The song's central metaphor and title were inspired by a line from a gospel hymn called "I'll Be Your Bridge," which Simon heard on a church tour in Louisiana.
Simon also revealed that the song was partially inspired by his troubled friendship with Garfunkel, and he wanted to offer comfort and support to his friend through the song.
It quickly gained immense commercial and critical success, winning multiple awards, including the 1971 Grammy Awards for Record of the Year and Song of the Year.
It has been covered by numerous artists over the years, becoming a beloved and iconic ballad that continues to touch the hearts of listeners worldwide.
https://www.youtube.com/shorts/1BNVPEftms8