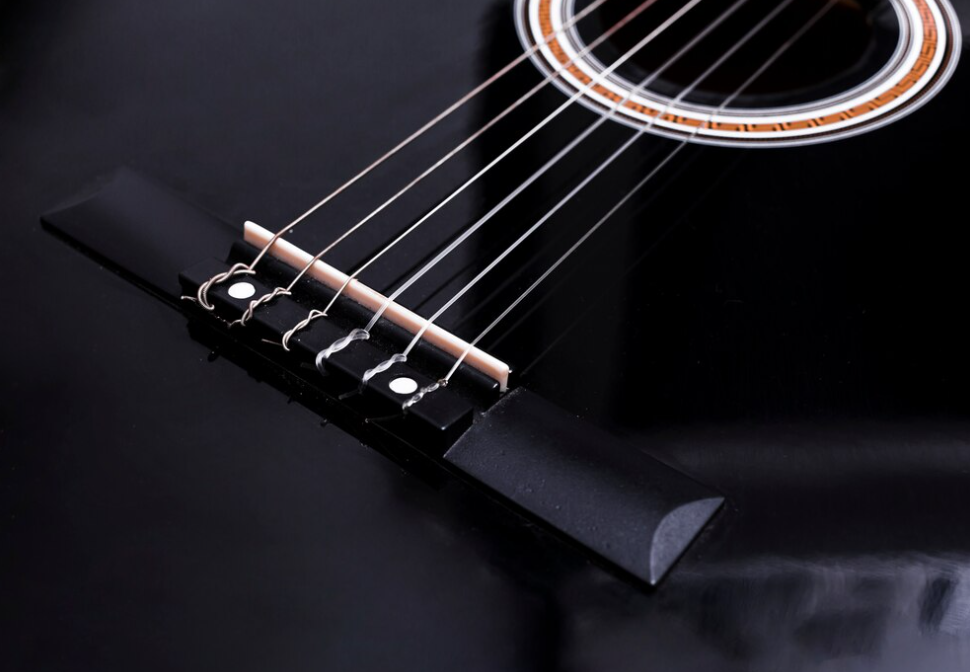 The Ultimate Guide to the Best Guitar Brands for Beginner Guitarists
So, you've decided to pick up the guitar? You're about to embark on a magical journey that will lead to endless hours of jamming, creating music, and impressing your friends. But before you can start strumming away, there's one very important decision that you need to make first: choosing the right guitar brand. With so many options out there, it's easy to feel overwhelmed. But fear not my fellow guitarist, for I am here to help! In this post, I'll be sharing with you some of the best guitar brands for beginners. Get ready to rock 'n' roll!
Brands You Can't Go Wrong With
Fender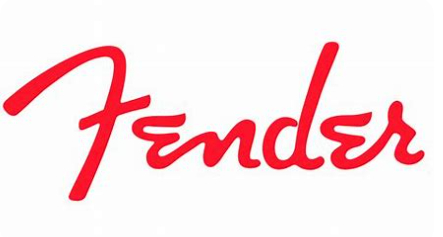 If you're looking for a classic, timeless guitar, Fender is the way to go. Fender has been around for over 70 years and has become one of the most recognizable guitar brands in the world. Their most popular model is the Stratocaster, which can be seen in the hands of many famous guitarists. Fender offers a wide range of guitars, from affordable options for beginners to high-end instruments for professionals.
Yamaha

Yamaha is a brand that is known for producing high-quality instruments at affordable prices. Their beginner guitars are perfect for those who are just starting out and don't want to spend a lot of money. The Yamaha FG800 is one of the most popular acoustic guitars for beginners and is praised for its sound quality and playability.
Epiphone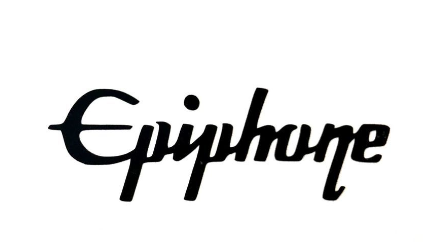 Epiphone is a subsidiary of Gibson and is known for producing some of the best budget-friendly electric guitars on the market. Their Les Paul and SG models are popular among beginner guitarists, and offer a great introduction to the world of electric guitars.
Taylor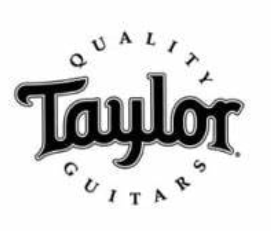 Personally, my favorite, If you're looking for a high-end acoustic guitar, Taylor is the way to go. Their instruments are known for their exceptional sound quality and craftsmanship. While their guitars may be on the pricier side, they are definitely worth the investment if you're serious about playing the guitar.
Martin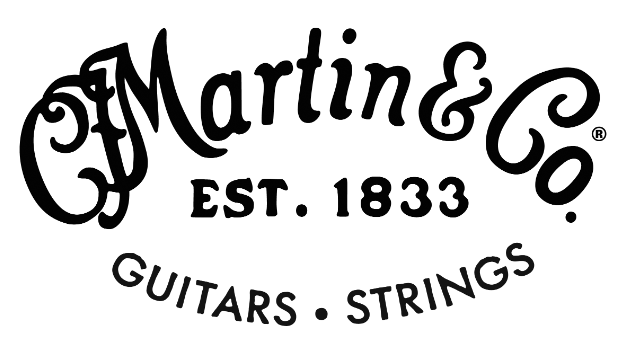 Martin is another high-end guitar brand that is known for their exceptional acoustic guitars. Their instruments are made with the highest quality materials and are renowned for their clear, crisp sound. Martin guitars are often seen in the hands of some of the biggest names in music and are a great investment for anyone who takes their guitar playing seriously.
Choosing the right guitar brand is an important decision that will impact your playing experience and overall enjoyment of the instrument. Whether you're looking for an affordable option or a high-end instrument, there's a guitar brand out there that is perfect for you. Fender, Yamaha, Epiphone, Taylor, and Martin are just a few options, but there are countless others to choose from. Remember to do your research and choose a guitar that feels comfortable and sounds great to you. With the right guitar brand, you'll be on your way to becoming a rockstar in no time!