How To Find A Virtual Learning Academy
How To Find A Virtual Learning Academy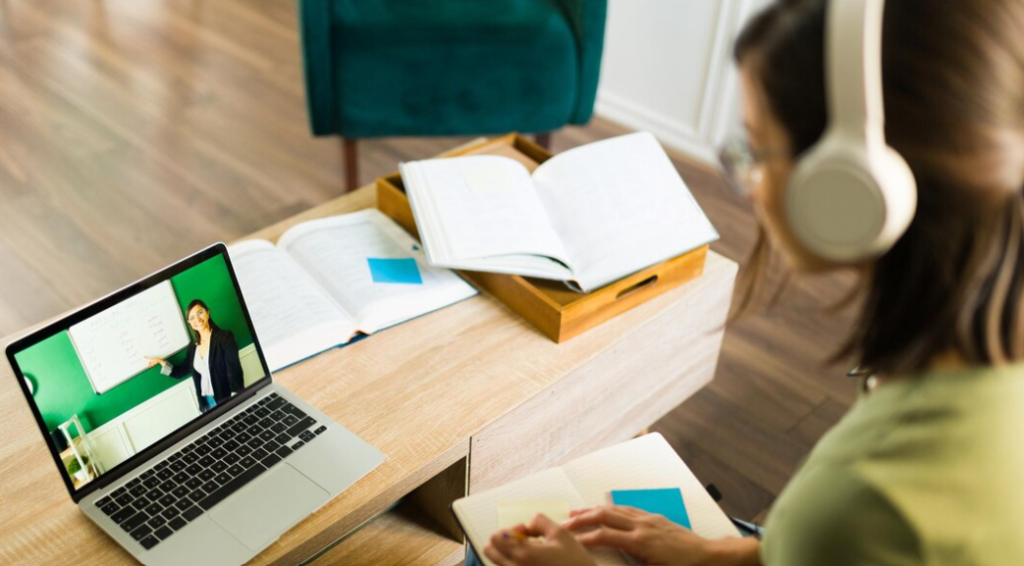 Virtual learning academies are everywhere. They are on your phone, on your laptop, and maybe under your bed.
Let's begin!
A virtual learning academy needs to have some pretty important characteristics. You may be wondering why this may be the case or saying: Hey I really just need to find a "virtual learning academy" that has the environment I am looking for that fits my needs and such
While this might be the case, I have done extensive research on this topic and have even paid a company $25,000 to do market research on what people want in a virtual learning academy.
What we found, and you may relate to this, is that you probably want these things in a virtual learning academy:
See & hear yourself actually playing (results)
A program that increases your ability to learn and play at a pace you choose
A virtual learning academy that provides a record of progress you make relative to expectations
An instructor that includes a clear set of activities you can choose to practice at your own pace
Software that is included that generates a visual and recorded document that shows you what to focus on and the actions needed to improve
Something that enables you to take lessons from home and get the same benefits you would if in the studio
Hundreds of participants came to this conclusion from all over the US and the bottom line is clear:
For online lessons, a virtual learning academy needs to provide an instructor that "gets you" or understands what you want and how you learn AND they need to provide an online environment that makes it easy to learn.
Remember, taking lessons in person enables the instructor to help you with hand positioning and the like because you are in the room.
Zoom can only do so much.
That's why we recommend you to look into PracticePad.
You can control when you take lessons to learn to play the instrument of your choice at your own pace and see yourself playing as you improve with facilitation by a certified professional instructor who gets you. It's a ginormous step forward.
Practice Pad is an in-person online music studio with built-in web apps that your certified instructor utilizes to track your progress, and provide you with powerful video and recording tools to help you learn. It also comes with thousands of tutorials you can unlock to trigger a tsunami of learning potential. For more information, check out the instruments offered here and book a free lesson to try today.
Author: Daniel Powers Jr, the founder of Real Brave™, serves as the chief inspiration to thousands of students in the Real Brave music instruction program. He's also the visionary behind PracticePad™, an online platform for live one-on-one online music lessons, lesson tracking, and scheduling. Beyond his entrepreneurial pursuits, Daniel leads a non-profit organization that provides formerly homeless children with access to music education, making a profound impact on their lives. His unwavering dedication to music, innovation, and education continues to inspire individuals to reach their fullest potential while creating positive change in communities. Follow Real Brave on all the socials:
youtube.com/@realbraveinc
twitter.com/realbraveinc
https://www.tiktok.com/@realbraveinc
instagram.com/realbraveaudio
facebook.com/realbraveinc